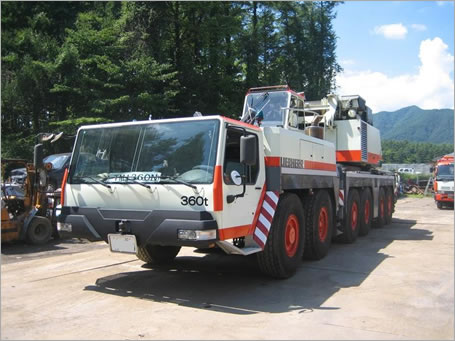 Excavators, Bulldozers, Wheel Loaders, Rough terrain Cranes, Crawler Cranes, Motor Graders, Generators, Welding machine, Air Compressors, Man lifts, Crawler Dumps, Compactors, Rollers, and etc.

Trucks, Dump Trucks, Trailers, Utility Trucks,Spare parts genuine and OEM parts for any kinds of machine and equipment.

Cement plant, Butcher plant, Crasher plant.
Used boats for any kinds and brand.